Moving Boxes = Cool Halloween Costumes
Do you have old moving boxes in your garage or storage room? Or large boxes from recent online purchases? Have a little fun with your kids (or for yourself) and make some DIY Halloween costumes.
When I was a kid, we made a Rubik's Cube. Only thing was that the box was too low and not cut up the side which led to a tumble down the stairs. There are some really cool ideas out there that you can make out of recycled cardboard and can keep you warm on a cool Halloween night.
1. Hand Sanitizer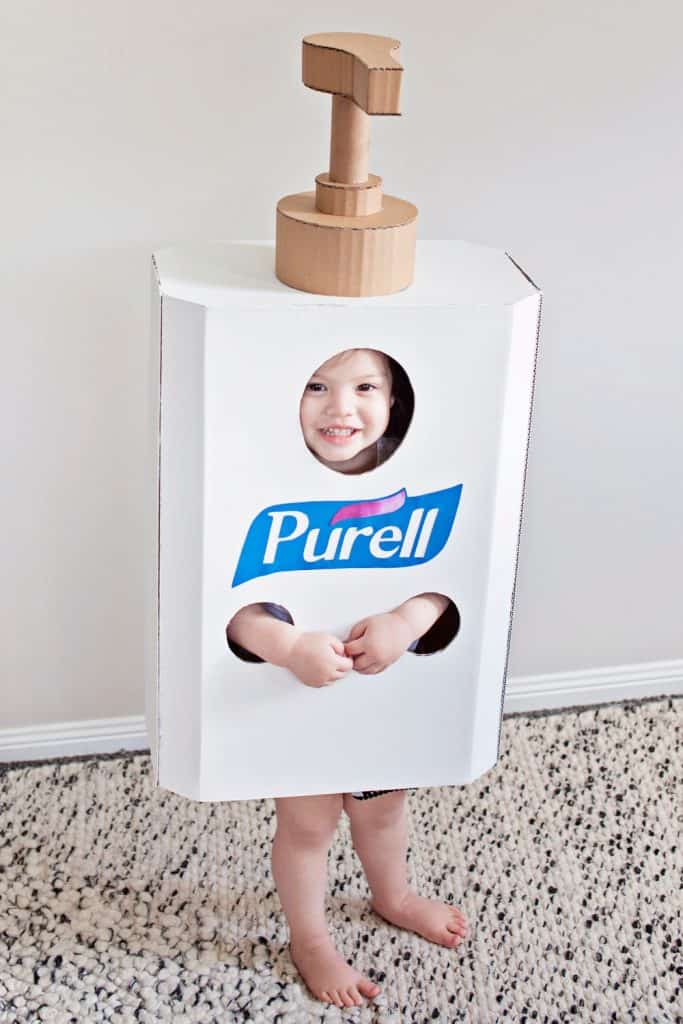 hellowonderful.co
Supplies Needed: Toilet paper roll (or paper towel roll) blue cardboard, white and pink paint, hot glue gun, tape, box cutter.
2. Rubix Cube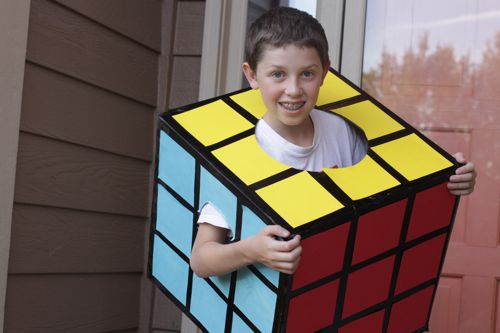 familyfuncrafts.com
Supplies Needed: Construction or poster board paper, electrical tape, glue (if needed). Instead of keeping each side the same colour, cut the paper out in squares and glue/tape on.
3. Kleenex Box
pinterest.com (Billie Jean Photography)
Supplies Needed: Fun wrapping paper, tape, tissue paper
4. Popcorn Box
costumepop.com
Supplies Needed: Red spray paint, tape, white spray paint, popcorn box (hat) and the popcorn made of Great Stuff.
5. Jack in the Box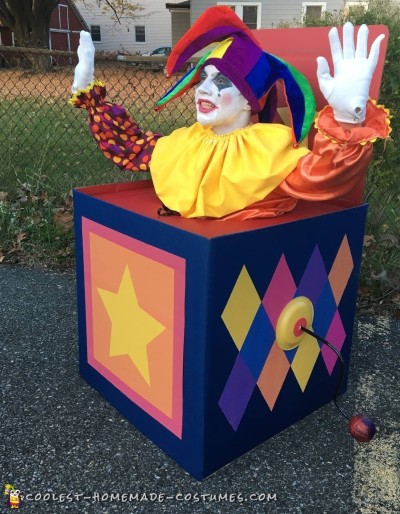 Supplies Needed: spray paint (for entire box), tape, paint and brush, joker hat, clown costume, face paint, wire or coat hanger and tennis ball (or styrofoam ball).
6. iPhone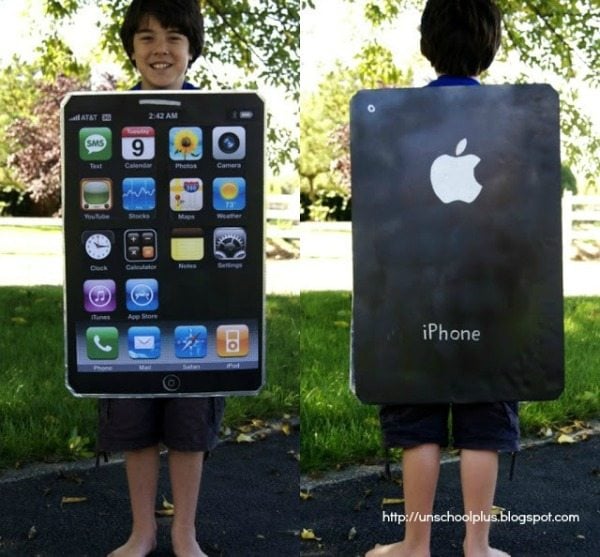 Supplies Needed: Black or white spray paint, marker or paint, foil tape (screen shot your home screen on your phone and print out the icons)
7. Fish Tank
costumeworks.com
Supplies Needed: Black spray paint, mesh (or netting for top of fish tank), fish tank decor, fish food, fish net, face paint, glue gun, tape.
8. Photo Strip
Pinterest: bloglovin'
Supplies Needed: Black paint, or electrical tape, photo paper, glue, box cutter
9. Box of Wine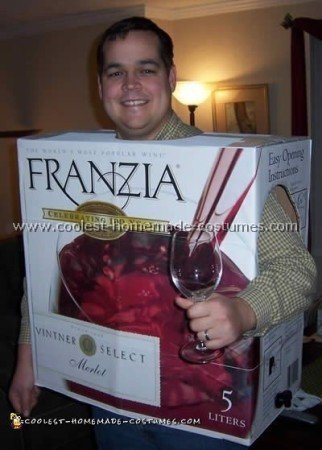 Supplies Needed: Box of wine, scan the box of wine, enlarge and print on colour printer, tape and use the pump from the wine box and tape or glue to the side. Wine glass!
10. Burly Boyz Box Head
Supplies Needed: Felt marker or black construction paper, glue, scissors.
Get started!
There are so many great ideas out there. We hope that some of our favourites give you some inspiration! Share your box costumes on our Facebook or Instagram pages.
Have a safe and fun Halloween!
Plan on Moving?
Local or long distance moves, the Burly Boyz have your covered. And don't forget, if you need moving boxes, we've got them too!